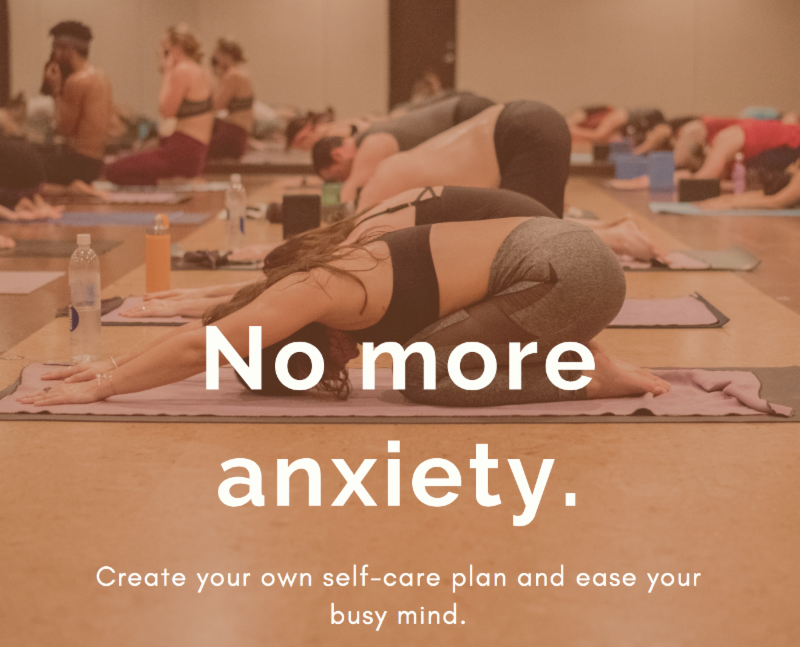 Peaceful Warriors Workshop
A workshop for busy, anxious minds
Self-care practices to combat your anxiety and create balance in your life.
There is plenty of recent research showing that yoga is beneficial to those of us who suffer with anxiety. In this workshop, Katherine and Mary offer breathing techniques, a guided meditation, and an asana practice that you can take with you and apply in your daily life. You will have the opportunity to create a simple plan of self-care. The workshop is intended for practitioners at all levels and of all ages.
Purchase https://clients.mindbodyonline.com/classic/ws?studioid=1013&stype=41&sTG=35&prodId=9024