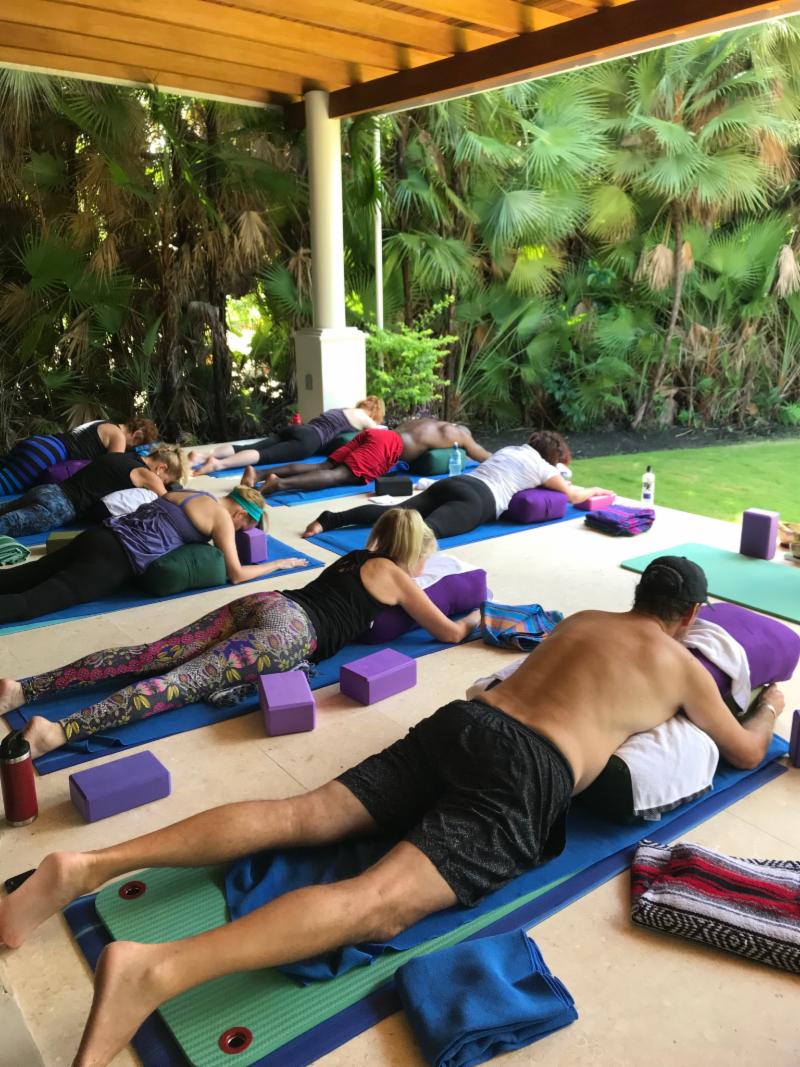 Yin Yoga Emersion Weekend
(For beginners + advanced, teachers + students)
Spend the weekend with us! This training is open to all levels of students and teachers, whether it's to become a better teacher or to simply educate yourself on Yin Yoga.
Learn the basic concepts and principles of Yin Yoga during this 25 hour weekend training.
Develop a deeper understanding of the differences between Yin and Yang styles of Yoga.
Become a better teacher and student by developing a greater appreciation of anatomy and physiology.
Have a great Time!
We are so excited about this weekend and look forward to seeing you!
**All hours are CEC's and go towards Yoga Alliance continuing education requirements.
–
Details:
Hosted by Jimmy, Kristen, Wendy and Hot House Yoga RVA
Location University of Richmond Campus + Hot House Yoga West End
Pricing $499 (Early bird is $449) Early bird ends on March 9th.