Hot House Yoga RVA is a Yoga Alliance certified teacher training school.
The focus of our 200-hour training will be to provide students with solid knowledge of anatomy, alignment, and philosophy. This foundation and knowledge will serve as a powerful base to teach and guide your future students through a practice.
This training is appropriate for any serious student who would like to start teaching yoga, as well as the student who would simply like to deepen their own knowledge and personal practice.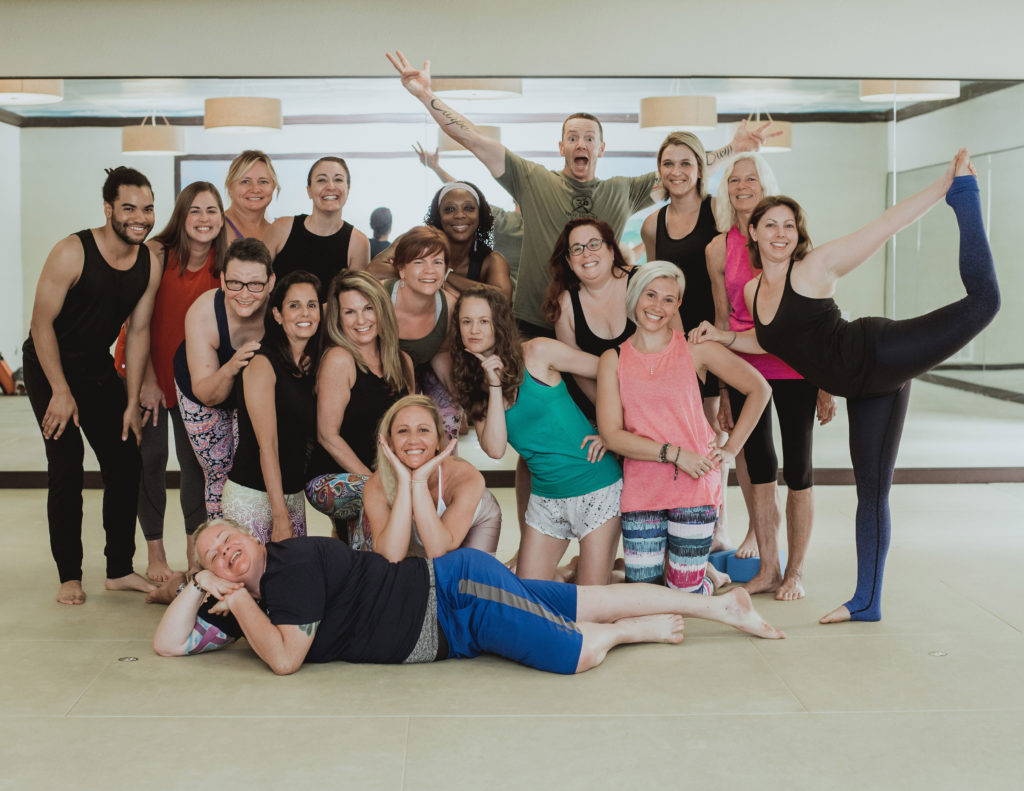 200 Hour Curriculum Includes
Anatomy & Physiology
Meditation & Pranayama
Alignment/ Adjusting
Sequencing Classes
Yoga Philosophy
Business & Ethics
Observation and Practice Teaching
Program Structure - Weekend Based Training
During the weekends there will be a meditation, philosophy, physical practice, and discussion to lay the foundation of your teaching.
At the end of each weekend you will be assigned homework relevant to the topics covered during that weekend.
Times
Saturday: 12 p - 8 p
Sunday: 12 p - 7 p
Dates
February  18th - 19th
February 25th -26th
March 11th -12th
March 25th -26th
April 8th-9th
April 22nd - 23rd
    April 29th - 30th
Investment
- $2999 - Early Bird Special by January 15th ($500 Savings)
- $3499 - (paid by start date)
- $3699 - (Monthly Finance option)
Want more information on joining our teacher training and getting started? Or have any questions?
Class of 2019!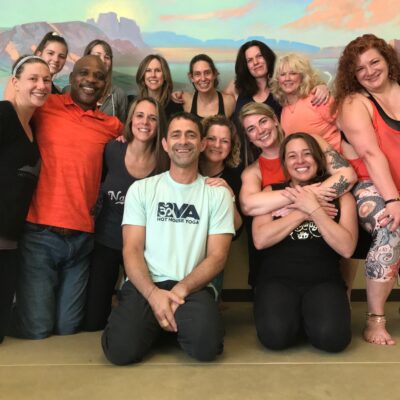 Class of 2021