Our Teachers
All have been trained by the Yax family to ensure consistency in your practice.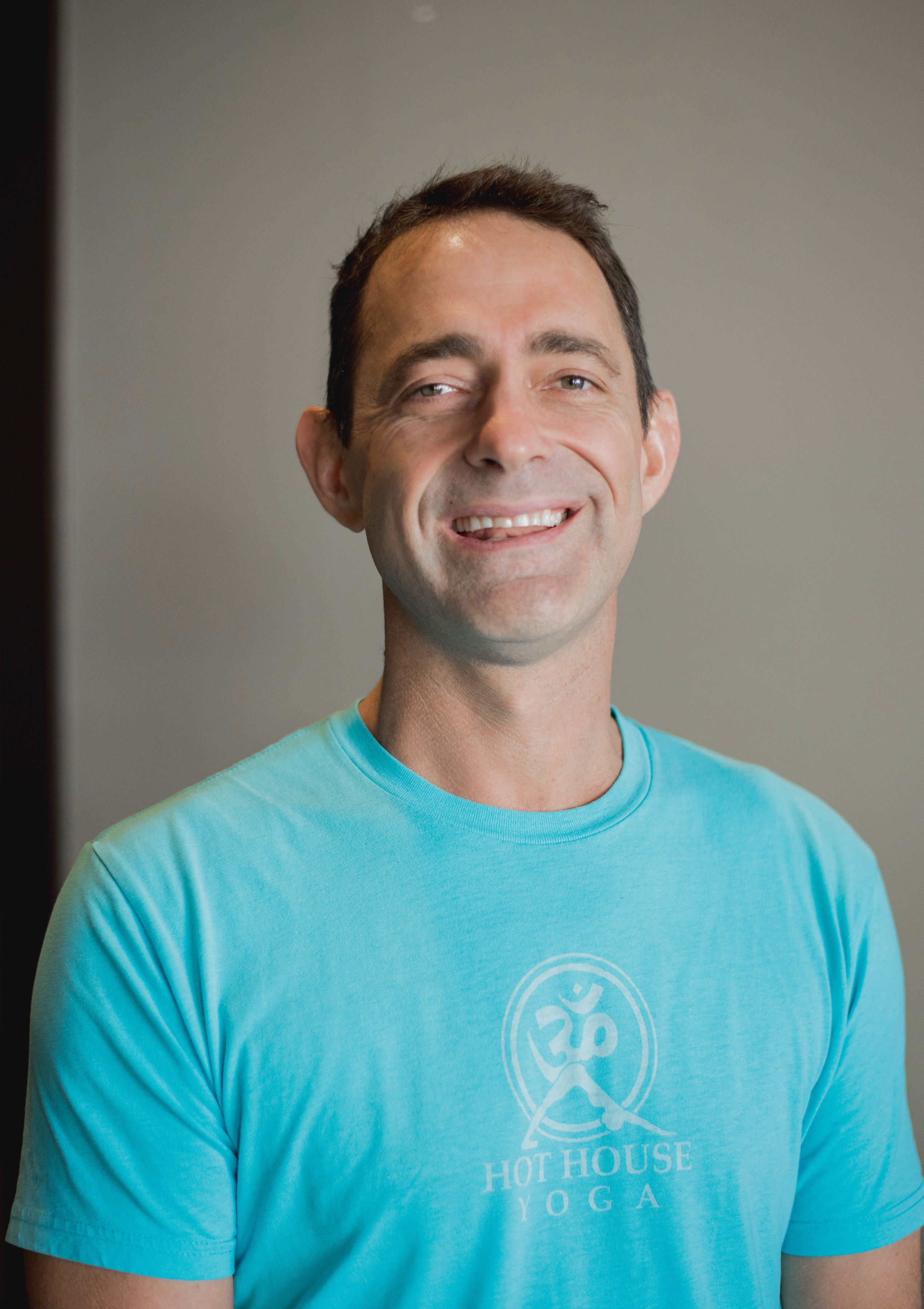 Jimmy Yax
Co-Founder
Jimmy began practicing yoga in 2003; however, his first yoga teacher was his father who taught all his children the principles of meditation growing up. Jimmy also has a passion for Jiu Jitsu which he received a black belt for in 2011. Teaching & studying yoga and Jiu Jitsu has given Jimmy many opportunities to help himself and others. For this, he is forever grateful. "In life, we are always students."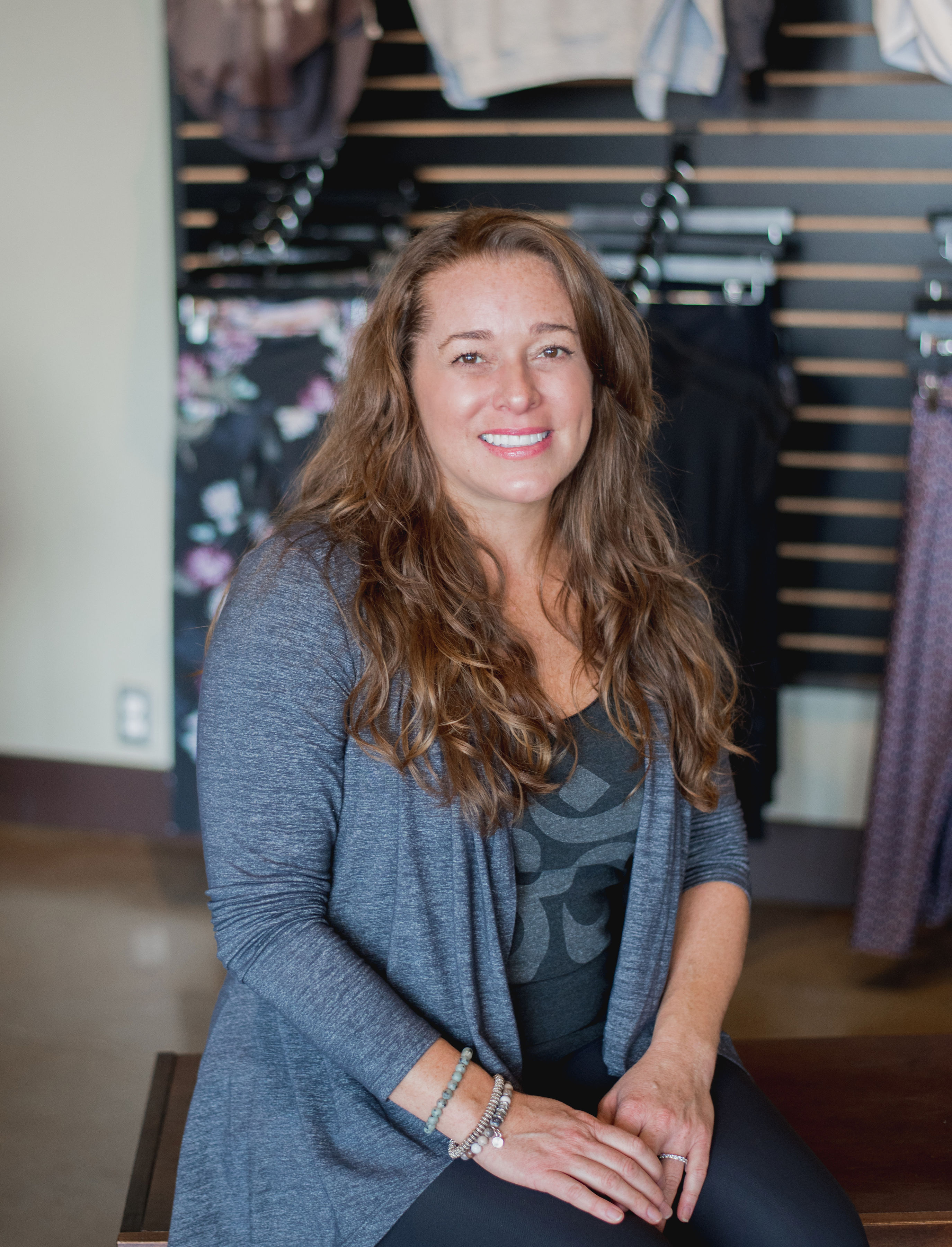 Kristen Yax
Co-Founder
Kristen's yoga practice began in 1999 via VHS tapes, however it wasn't until 2011 that she began teaching yoga to others. Kristen has a wonderful grasp on the therapeutic approach to teaching. Her genuine nature carries over into her classes. It is evident in, as well as out of class, that she cares about the well-being of everybody. Besides yoga, Kristen's other passions include cooking, reading and traveling.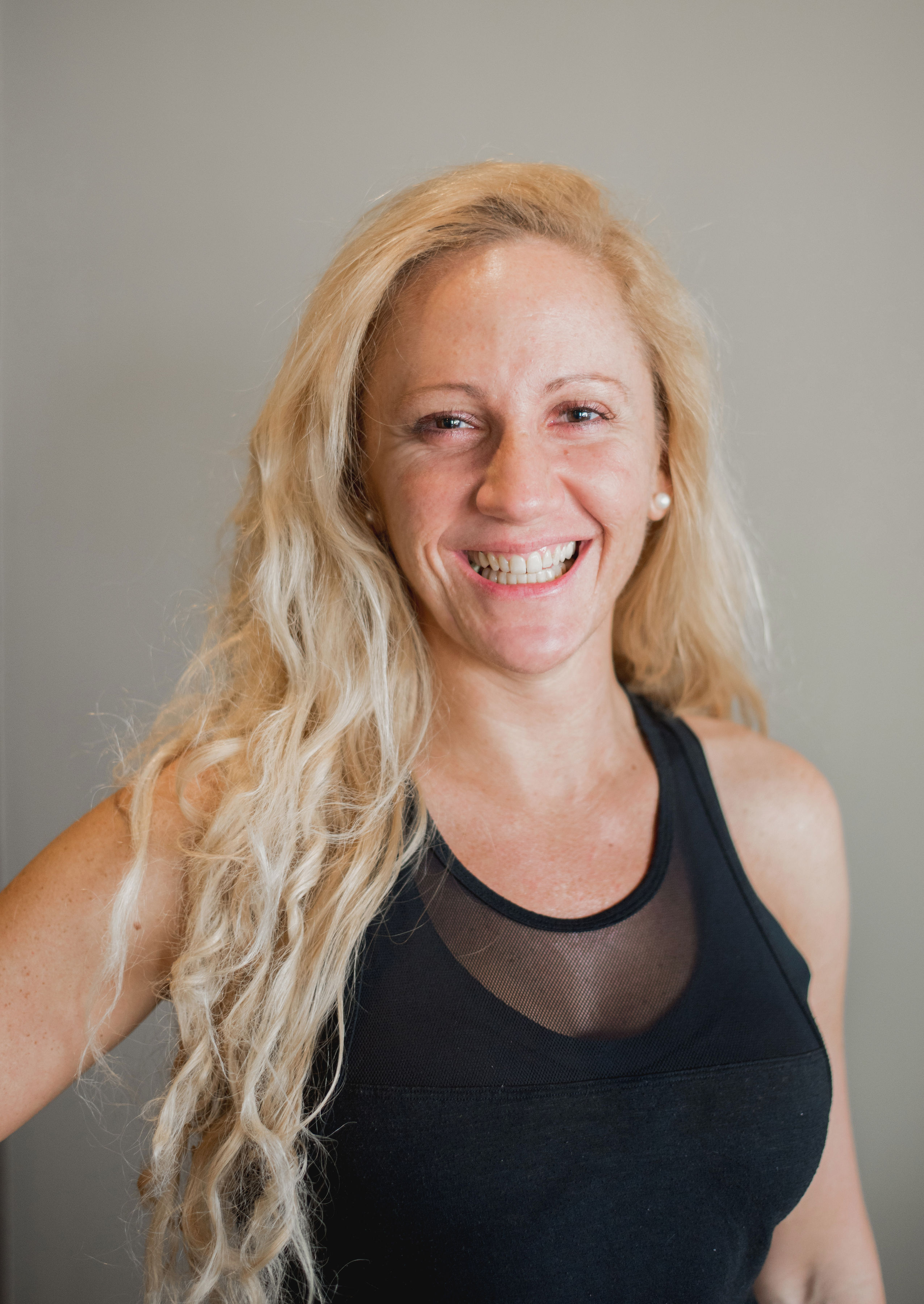 Stephanie Balogh
Yoga has been the only constant in my life since starting. Initially, I went into it for the fitness aspect but it has evolved into a way of life for me. I started practicing in 2006 and I've never looked back. My favorite thing about teaching is seeing the gratitude as practitioners leave class and knowing I assisted in their yoga smile. Fun fact about me is that I have a very healthy obsession with fitness and a not so healthy obsession with lipstick and all things glitter ?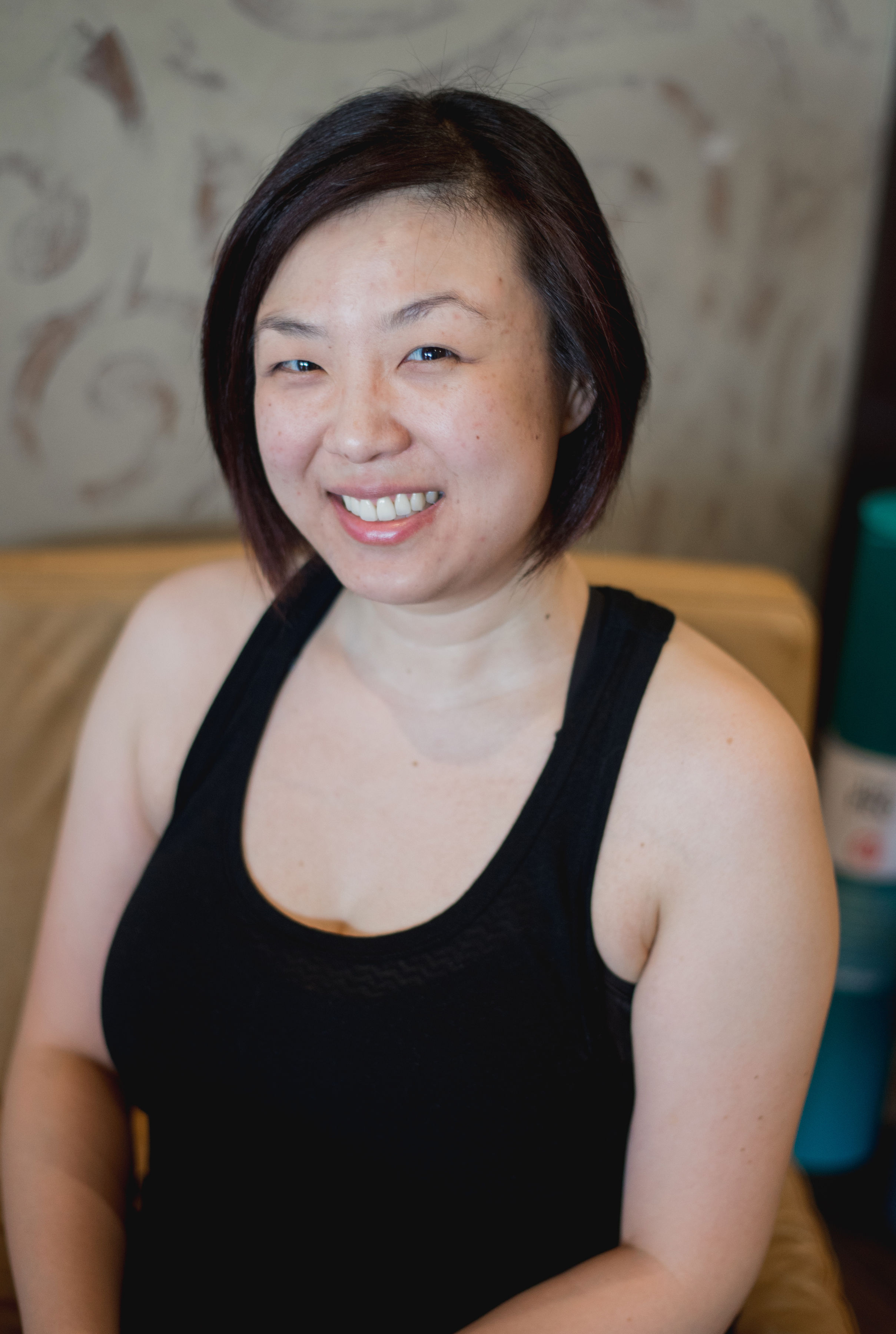 Su Duong
Su has been teaching at Hot House Yoga since receiving her 200 hour certification in March 2015 and recently earned an additional 300 hour certification in August 2017. One of her favorite parts about teaching are the personal connections that she makes with her students, whether it's simply through eye contact, a smile, or a laugh. She just wants people to know that they matter, that they're enough. In her free time, Su enjoys sleeping, eating, traveling, and spending time with her family and friends.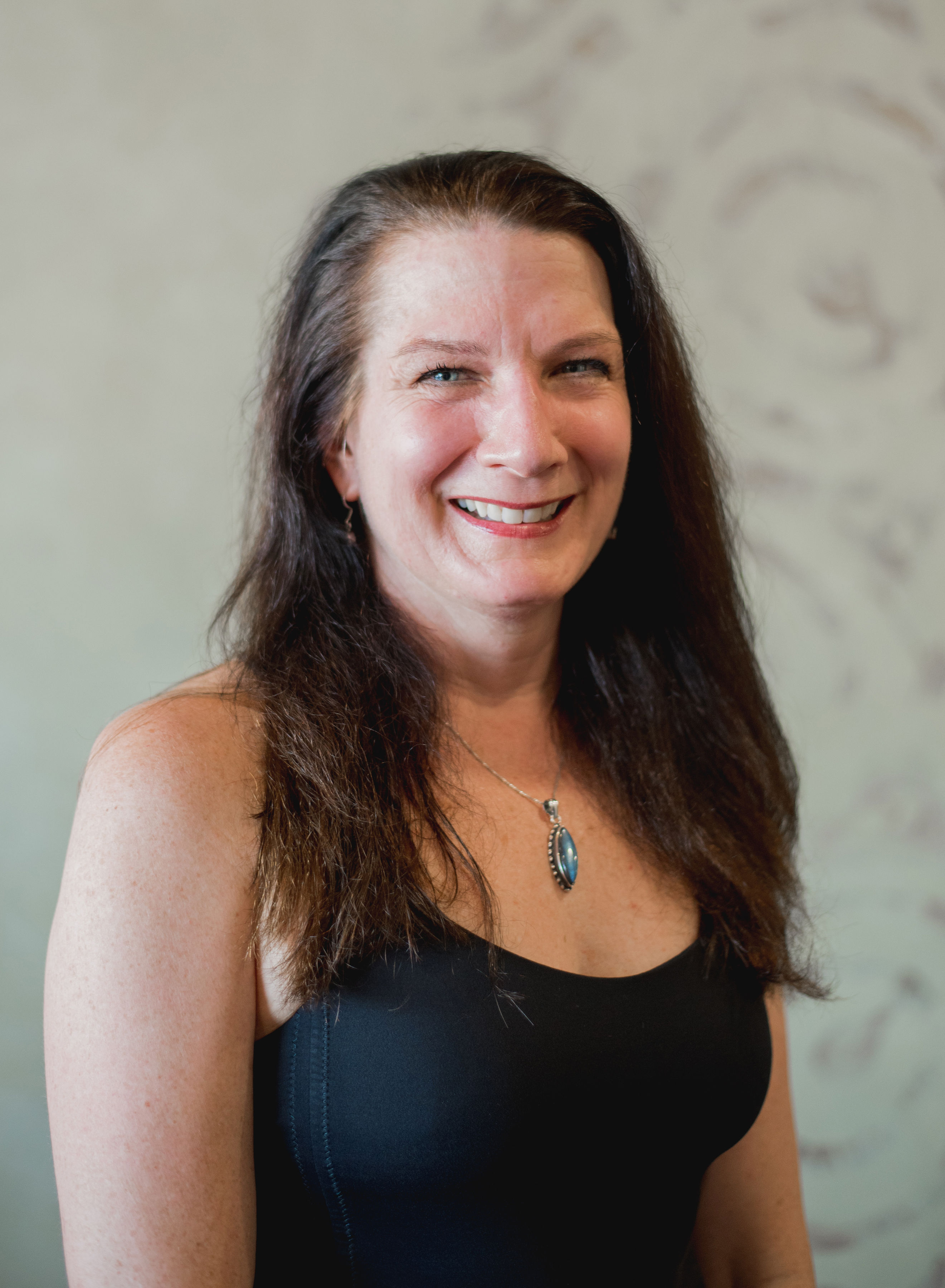 Katherine Meyersohn
I believe we are energetic beings. Our thoughts, feelings, & behaviors are all energy & in order to be our best we need tools that help us manage this energy & create balance in our mind-body-spirit. I've been practicing yoga since 1999 because it helps manage & balance this energy, facilitating nurturing, healing, & growth of the whole person, mind-body-spirit.
My favorite thing about teaching is witnessing the positive changes in mind-body-spirit that yoga inspires in people is my favorite thing about teaching.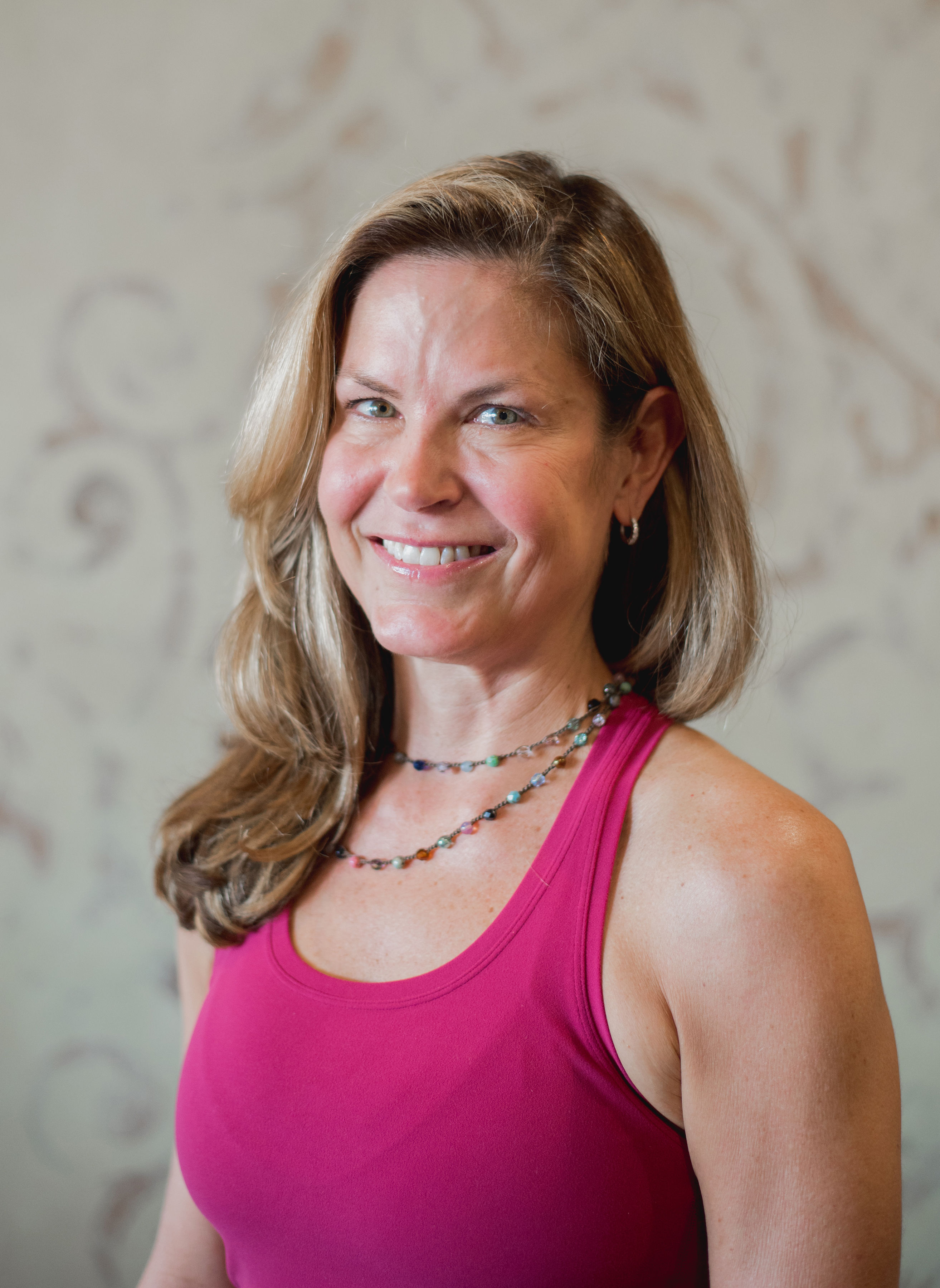 Sally Magarity
I loved Hot House Yoga from the moment I stepped into the door in January of 2015. Hot Yoga not only offered me increased strength, flexibility, and endurance, it was a huge stress releaser and a place to find peace in my crazy world.  I signed up for teacher training that same year, and began teaching in August 2016.
I love seeing how yoga changes our students' minds, bodies, and spirits.  Students may walk in the door a little unsure, but quickly embrace their practice and realize that we are all works in progress. When I'm not in the studio you can find me spending time with my husband hopefully on a beach somewhere.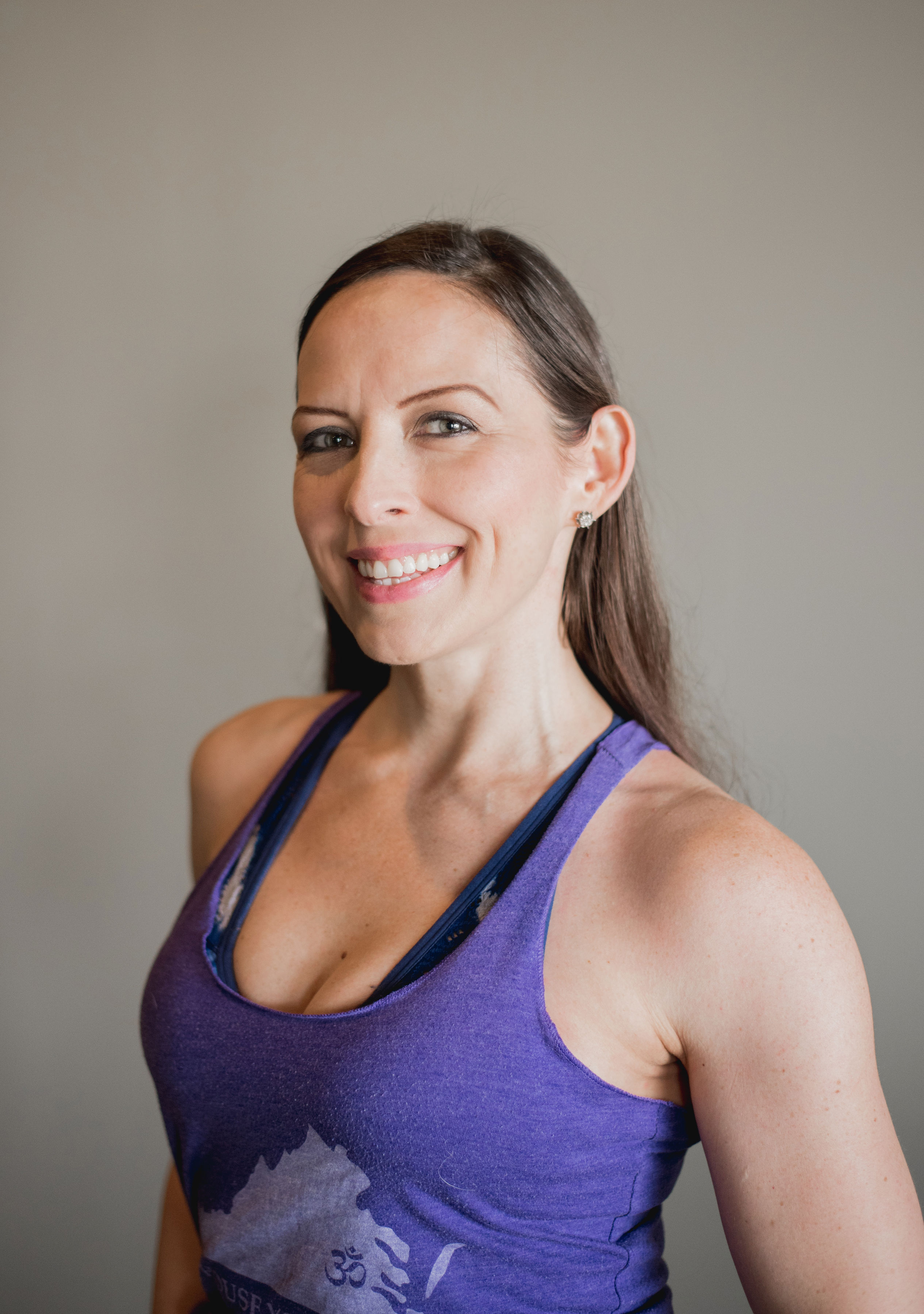 Laura Stevens
I began practicing in 2008. The main reason I love teaching is that I want to make the world a healthier, happier, safer and more peaceful place. Each time I teach, I have an opportunity to help each student feel better, have a better relationship with themselves and thus better their relationships in and with the world. A fun fact about me is that I'm addicted to Tetris. I can pack a suitcase, a trunk or a truck bed better than anyone you know – and I owe it all to Tetris.